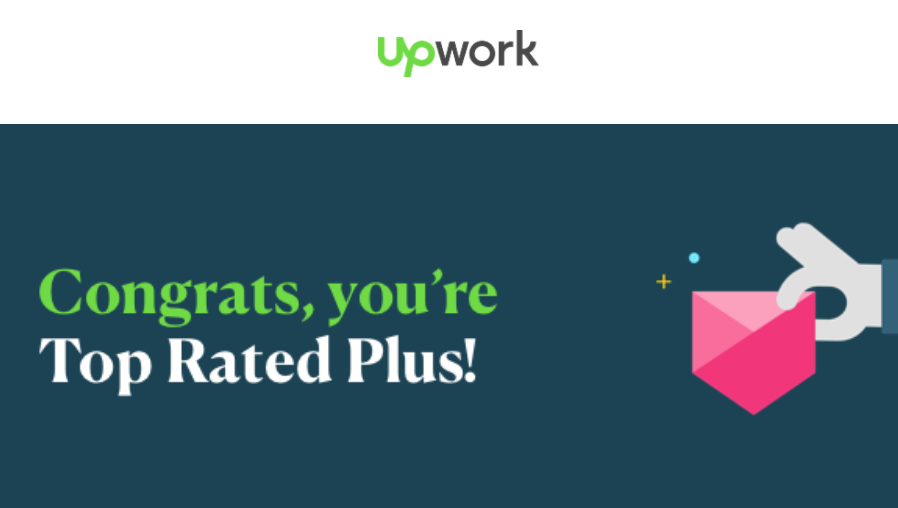 In celebration of the holiday season and the extension of my Upwork Top Rated Plus status, I am giving you 10% off on my usual hourly rate on Upwork.
This offer is only for those who do not currently have an Upwork account. Use promo code TopRatedPlusDec2020. Offer expires on January 2, 2021.
Please note that I take on hourly contracts only. I do not take on fixed-price jobs.